Caroline and Kevin are fully qualified TEGoVA (Blue Book) Valuers accredited by The European Group of Valuers' Association. The Recognised European Valuer (REV Blue Book) method of valuing is fully recognised and accepted by the Central Bank of Ireland. Kirrane Auctioneering follows the PSRA, TEGOVA and the IPAV code of conduct. We attend up skilling courses on a regular basis to further our knowledge.
We are on many of the Bank Panels for Commercial and Residential Valuations; Bank of Ireland, Credit Union, KBC, Bank of Scotland to mention just a few. We also carry out valuations on behalf of KPMG, Pepper, Deloitte, Wyse, Ernst and Young, Grant Thornton, Mazars and The Revenue Commissioners.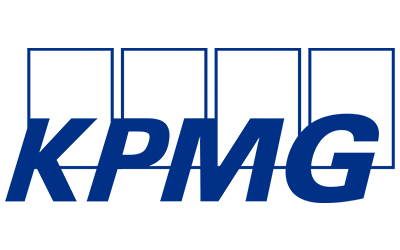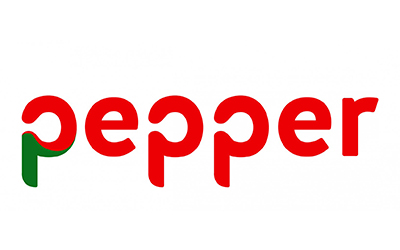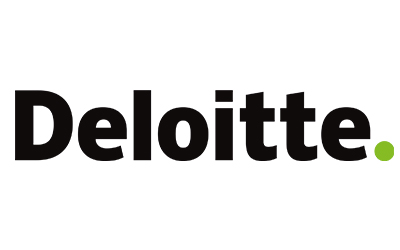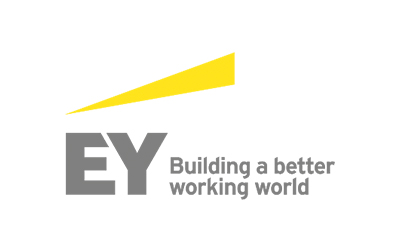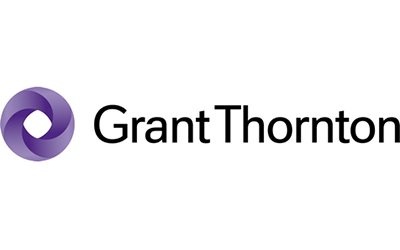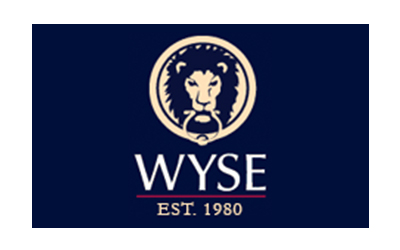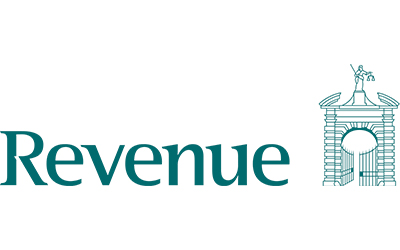 Other Valuations Regularly Undertaken include; Probate, Fair Deals Schemes, Market Value, Asset Valuations, Secure Lending, Capital and Rental Valuations, Development Site Residual Valuations, Leasehold Interest Appraisals, Investment Portfolio Appraisals, Capital Gains Appraisals, Acquisition.
Request a Valuation Quotation